I have a question about...
Is Reducept reimbursable?
The requirements for a reimbursement differ from countries and organizations. The purchase of Reducept is not automatically reimbursed by the insurers. Click here to view the declaration options for E-health in the Netherlands. If you would like to know more about the specific options in your country, please contact us.
How do I earn back the purchase of Reducept for my practice?
Innovating allows your practice to stand out from others and it allows you to earn back your costs, or even generate more revenue. This can be achieved in the following ways:
Referrals: every practice that uses Reducept can be found on our website, both patients and referrers can find the practices there.
Working in a practice, you can stand out through the innovation and expansion of treatment options for chronic pain.
Reducept can be used for a wider audience, such as organizations or private clients.
More efficient treatment and shortening the necessary treatment time (possibly with a fixed rate).
When purchasing two or more headsets, it is possible to treat patients in group settings.
Patients can train at home with the Reducept app.
Which grants are available for implementing Reducept?
Internationally, various subsidies are available for the implementation of technology in the healthcare sector. If you are interested in applying for grants for the purchase of Reducept, please contact us so that we can help you find the opportunities that are relevant for you.
The Oculus Go and Dashboard manual
A clear guide for professionals
How to set up the dashboard environment
Managing patients and devices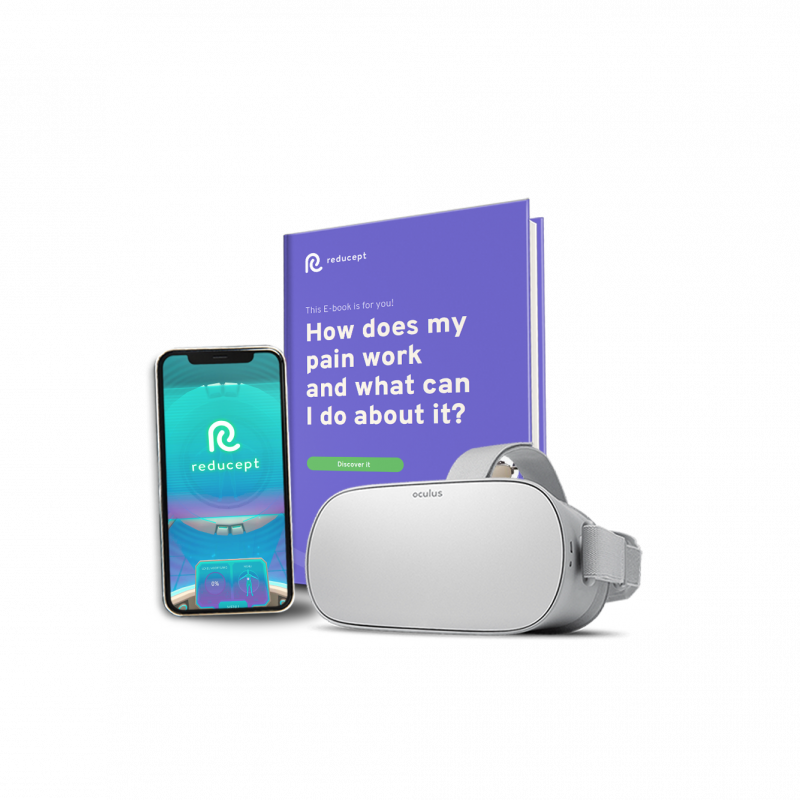 The Reducept treatment protocol
Learn how to integrate Reducept in your treatment using out protocol for pain professionals.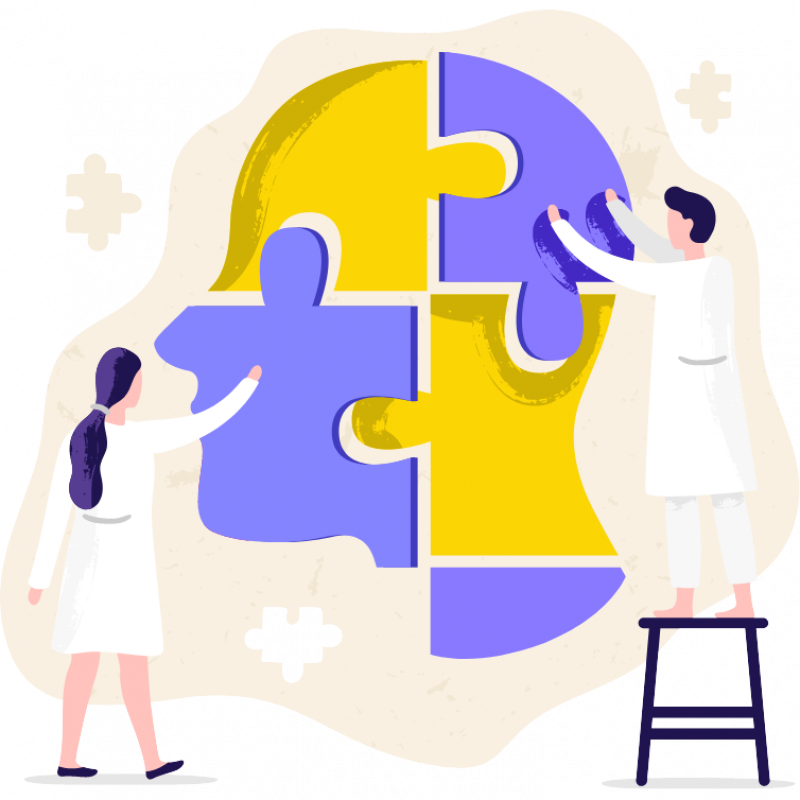 What do I get as a professional?
Installing Reducept on the Oculus Go
Which Virtual Reality glasses do I need to play Reducept?