Your world without chronic pain
The power of Virtual Reality
text
I'll believe it when I see it…
Start with Reducept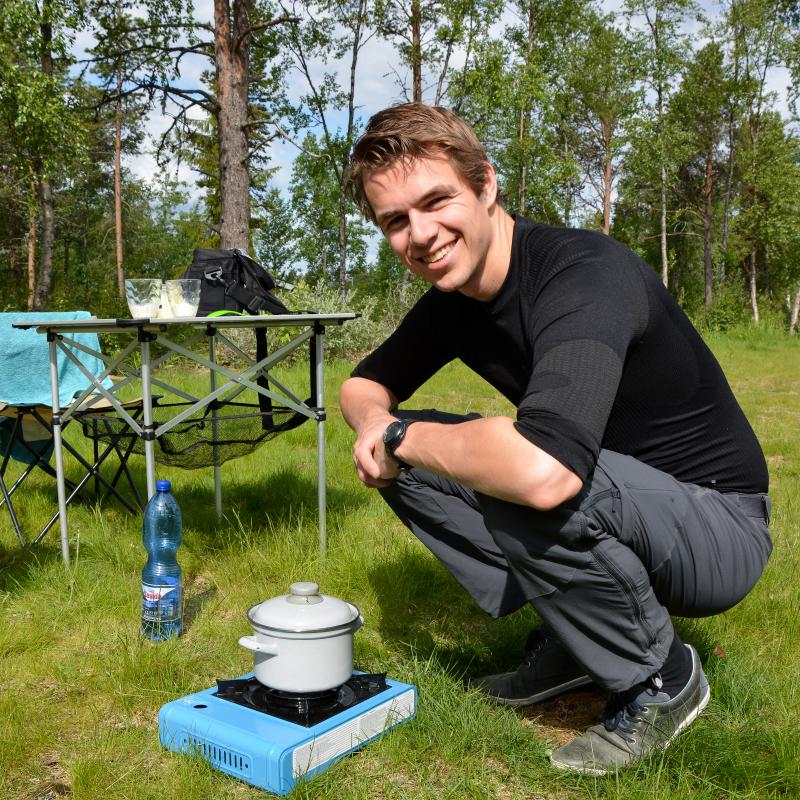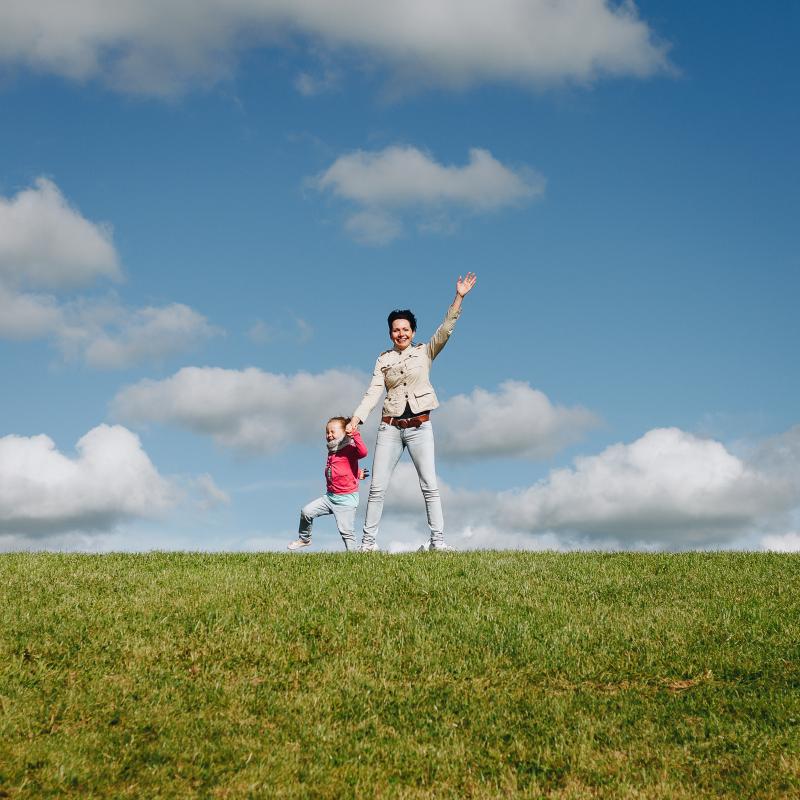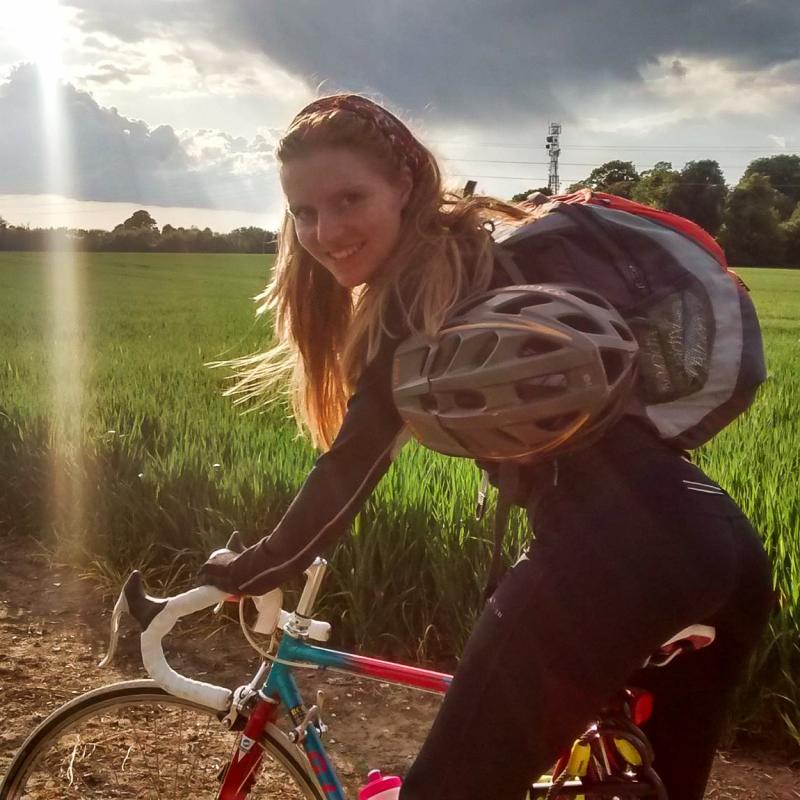 A journey leading to less pain
With Reducept you fight your pain in Virtual Reality. You must be thinking: What? How? Well, let us explain it to you!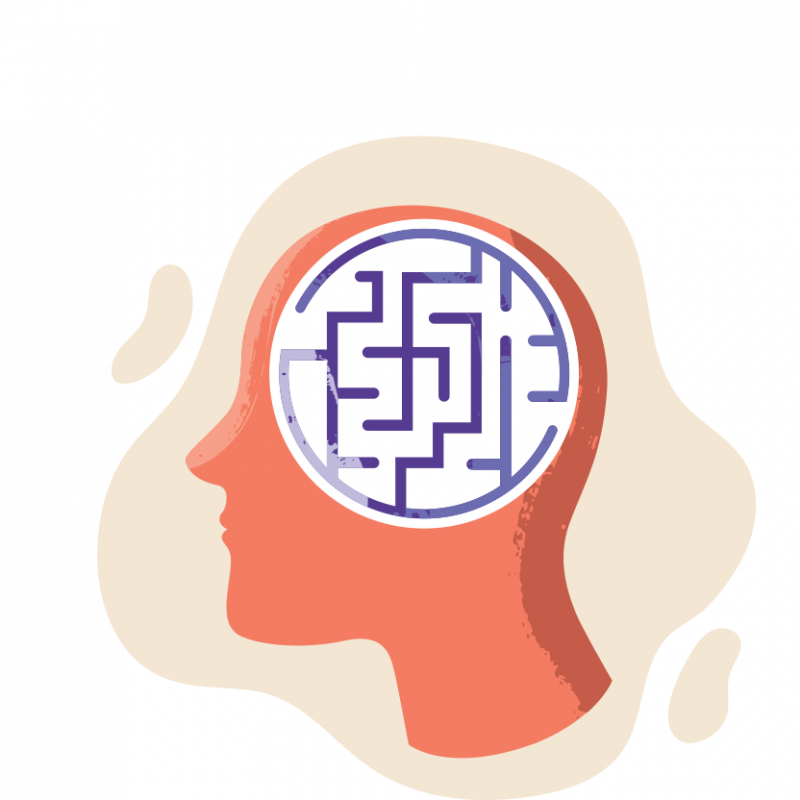 The secret of pain
Your brain is responsible for all the pain you experience. That's why our experts put theirs to use to solve your pain. They have succeeded in developing a program that trains your brain to handle pain. Take a look at the science behind it!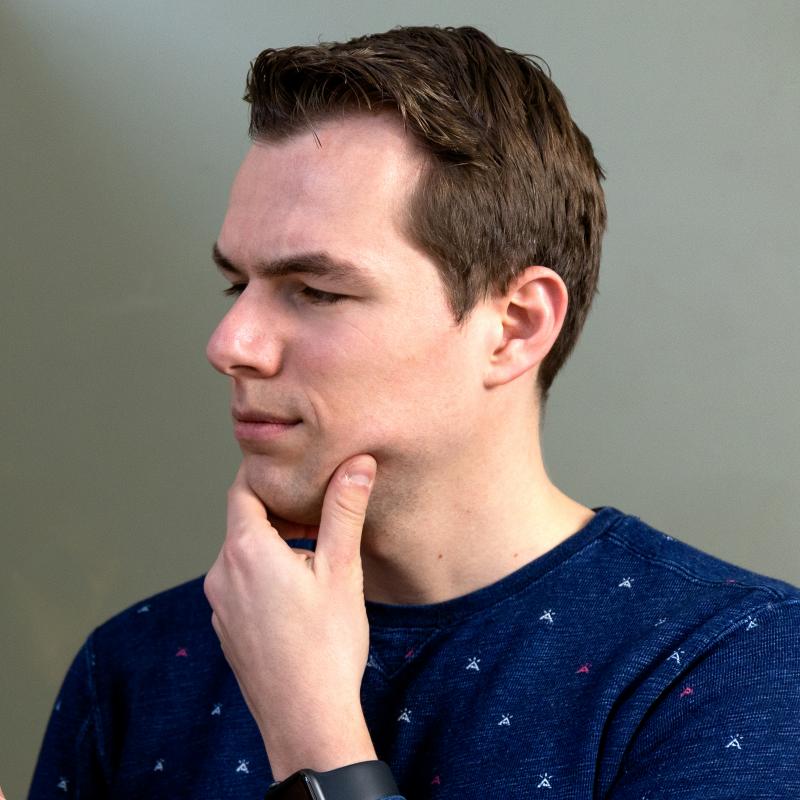 Supported by science, made by experts
Reducept only has one mission: put an end on chronic pain, once and for all. A team of experts is currently working very hard to make Louis's knowledge and treatment techniques available for everyone out there.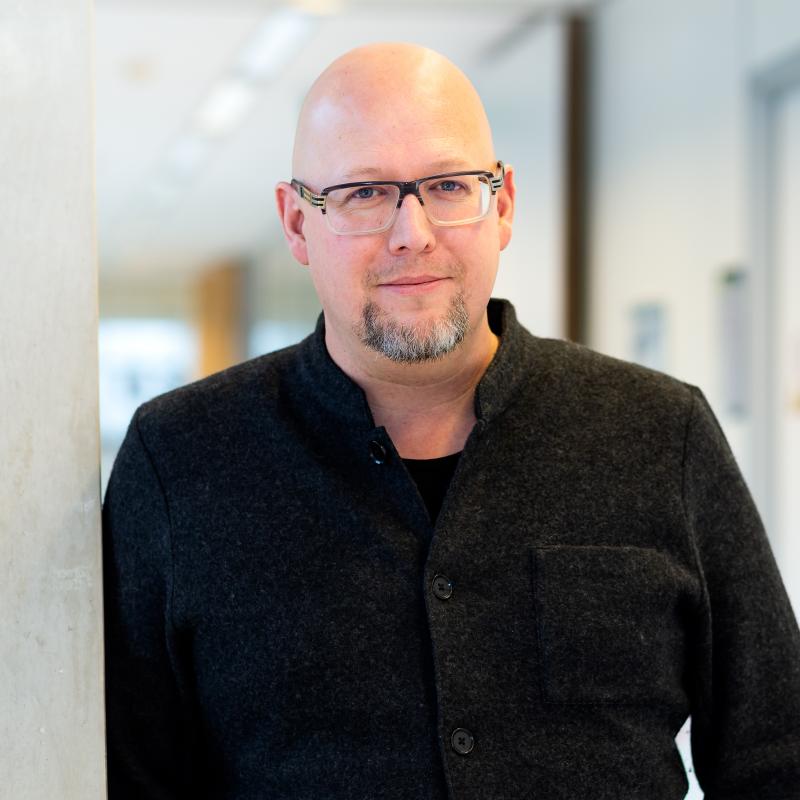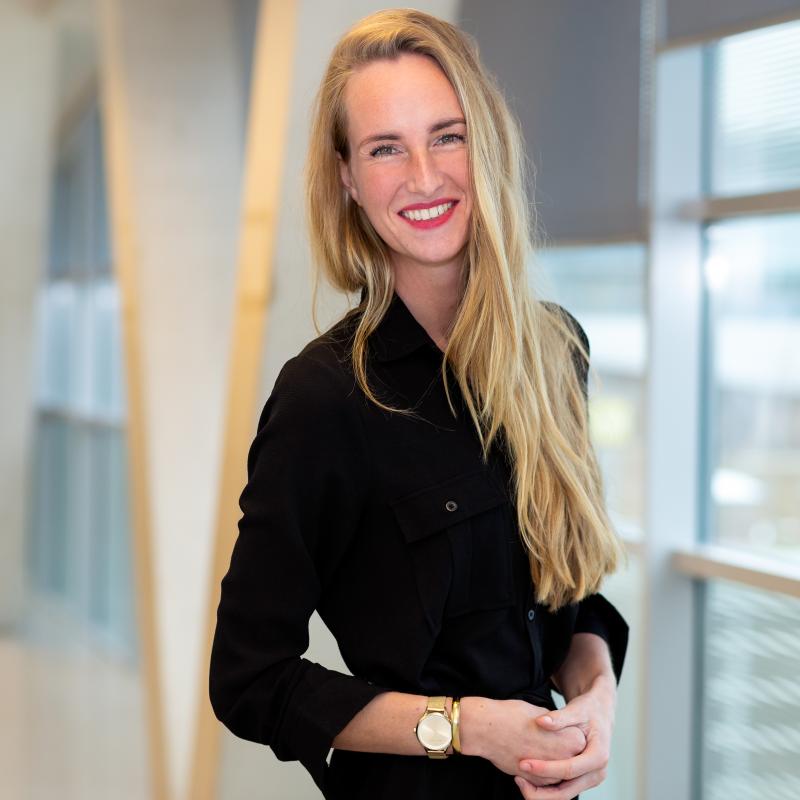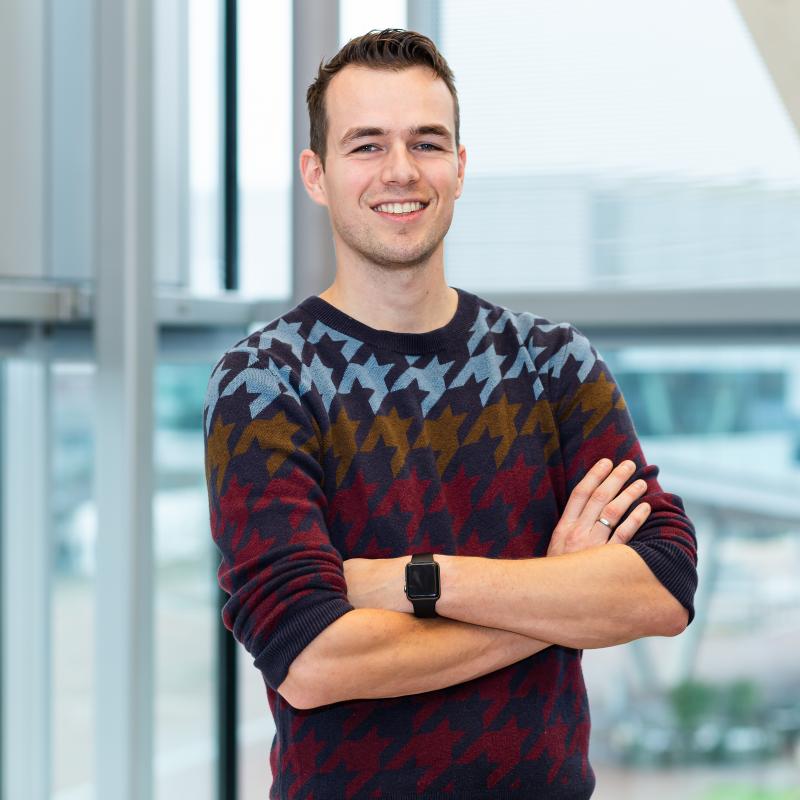 Used by professionals from leading clinics
10
Minutes of practice a day
How to train your pain?
10 minutes of training a day
Science-based pain treatment
Anytime and anywhere available (unless you're driving)